CHARLOTTE'S PREMIER PROPERTY MANAGER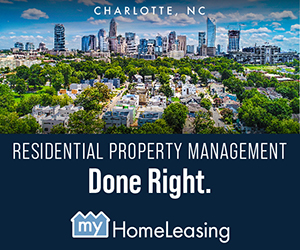 Owning a property should be enjoyable and profitable, not stressful and complicated.
Real Estate may be your single largest asset. Having a trusted Property Management Firm is the key to protecting your real estate investment and maximizing profitability. My Home Leasing has been providing Property Management Services to satisfied property owners in the Charlotte, NC, area since 2007. Let the experienced team at My Home Leasing take care of the details so that you can enjoy the benefits of owning a rental investment property.
We Get it, renting your property can be stressful
Enjoy property ownership with our premier property management services. 
Our property managers service the rental markets in Charlotte and the surrounding areas. We start with a comprehensive market analysis to determine the optimal market rental value for your property. Then we strategically market your property to locate the best potential renters, minimizing the time your property is vacant, and maximizing your rental income. We also offer a full range of maintenance services. If you are ready to rent your property with My Home Leasing contact us today!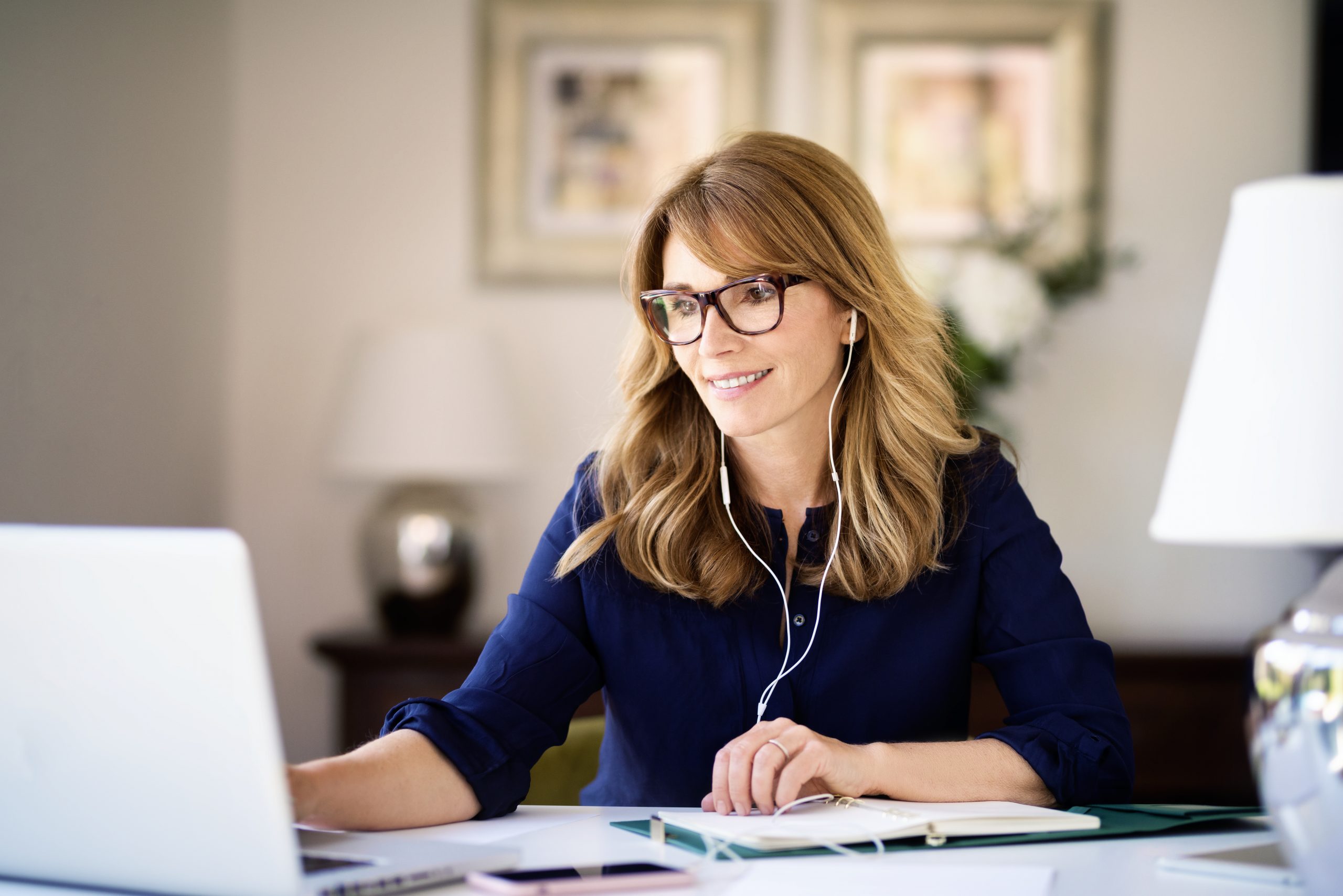 Full Service Property Management
My Home Leasing uses stringent qualifying and screening applications for rental tenants.  In addition to running a credit history and local criminal screenings, we also verify each applicant's rental history, employment history and combined household monthly income.  Once verified, MHL will present the tenant information to the landlord and discuss tenant approval.
My Home Leasing offers a full range of property maintenance services. Charlotte property owners and residents can benefit from our use of trusted vendors and contractors that provide high-quality service. Tenants are able to submit maintenance and repair requests 24/7/365.
We effectively promote and optimize your property's listing online as well as make your property available for all Charlotte-area Realtor members to show their interested clients.  My Home Leasing also leverages print advertising to ensure that your property for lease gets the most exposure to potential tenants looking for rental homes like yours.
Our landlords and property owners receive itemized monthly rental statements.  In addition My Home Leasing property managers will provide landlords and property owner's year-end rental income statements for income tax preparation.  We offer direct deposit to streamline the distribution of rental payments to each landlord and property owner.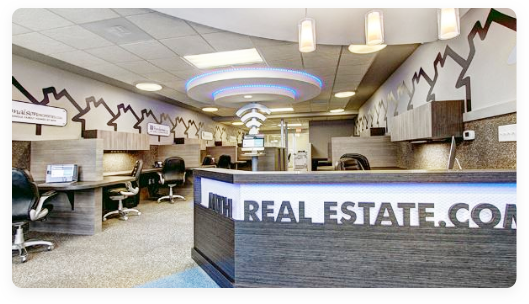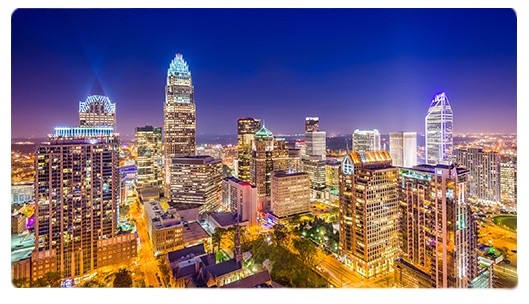 "The My Home Leasing team has managed my rental property for over 10 years now. I live out of state and they handle everything for me! They provide all of the background and credit checks for tenants. I never have to worry about my property!"
Jennifer MatthewsRental Property Owner
"My Home Leasing have managed both my rental properties for several years now. Can't say enough good things about his group! From screening potential tenants to taking care of any maintenance issues that may occur this team is top notch."
Jason KaneRental Property Owner


STEP 1:
Schedule A Call To Discuss Your Property

STEP 2:
We Match You With The Perfect Tenant

STEP 3:
We Handle The Paperwork And Send You The Statements
PREMIER PROPERTY MANAGEMENT
We Handle All Your Needs!
Professional Marketing, Showing, Screening, Lease Signing
Ongoing Timely Rent Collection
Electronic Disbursement of Rent to Owner via ACH
Management Reports Available Online in Real Time
Online Owner Portal with Month End Statements & Invoices
Maintenance Coordination with 24/7/365 Emergency Response
Lawn Care Planning & Oversight
Enforce City/County/HOA Tenant Compliance
Initiate Eviction Legal Proceedings for Collections & Violations
Systematic & Proven Approach to Prevent/Collect Late Payments
Move Out Inspection with Proper Security Deposit Reconciliation
Year End Summary Report & 1099 Tax Statement
Free Lease Renewal Service
Please FILL OUT THE FORM BELOW To SCHEDULE A CALL