December 2020 Charlotte Updates – Gold Line Extension set to open in Early 2021
December 2020 Charlotte Updates – Gold Line Extension set to open in Early 2021
Investors have been patiently waiting for the Gold Line expansion to open up, and it appears the time is near.
The latest update from Charlotte officials is that The Gold Line streetcar extension will begin carrying passengers sometime next early next year. That's good news for the residents and businesses affected by road closures and related construction.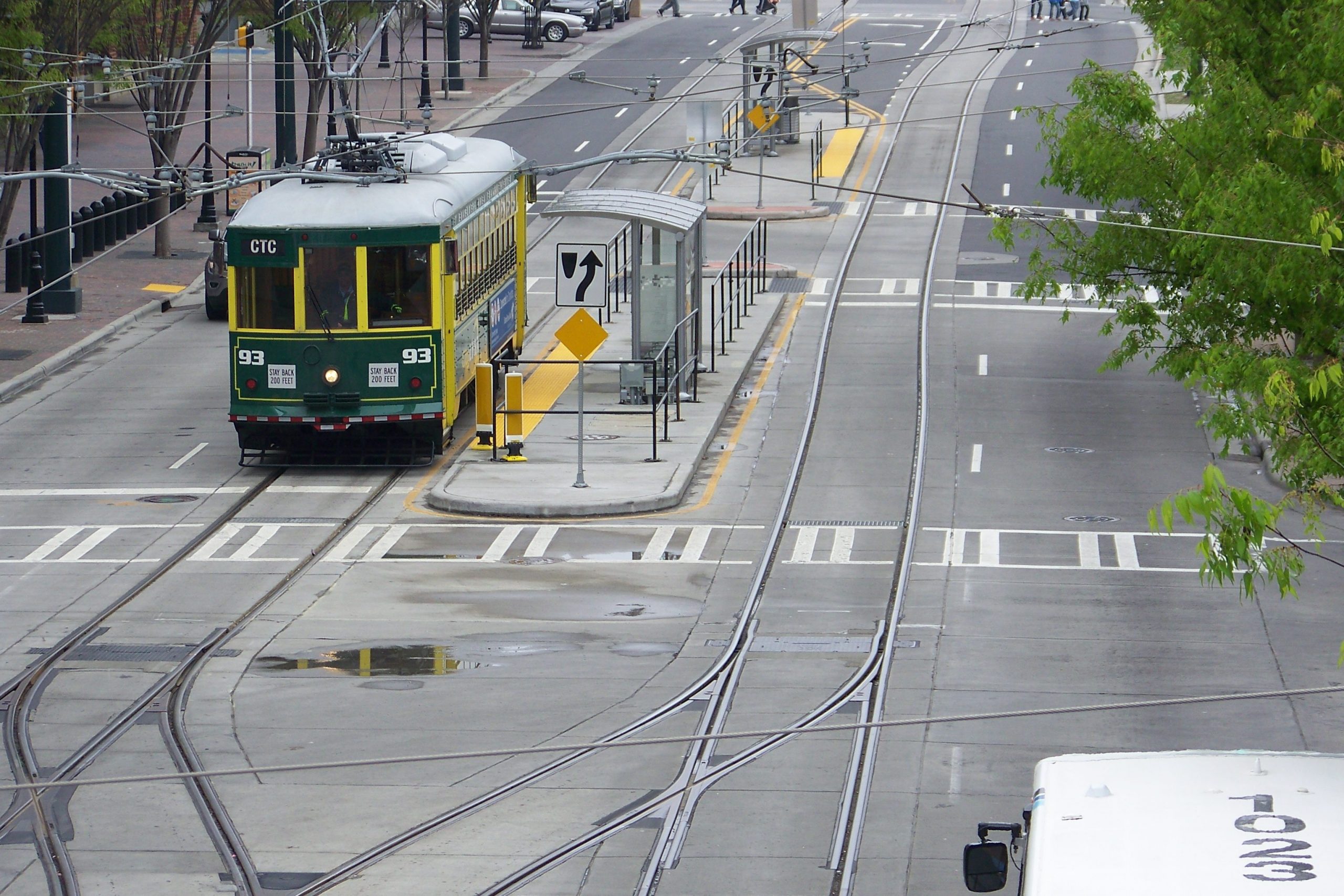 The Phase 2 extension will add 2.5 miles of track (and 11 new passenger stops) to the 1.5-mile route that opened in 2015.
The extension is expected to continue to spur economic development along Beatties Ford Road. The area is already rapidly expanding right now with new housing and business developments and investors, spurred on by the Gold Line plans.
The extension also will provide a new travel option for JCSU students and West End residents heading east toward uptown Charlotte.
Finishing work is being done to allow riders as early as February 2021. Even when Phase 2 is opened to riders, work along the track will continue. Landscaping, for example, won't begin until Fall 2021, when the weather is most conducive to planting grass and trees.
While the project has created two years of road closures and traffic detours, the section of Beatties Ford Road near JCSU has been reopened.  It is important drivers be aware, cars traveling behind a streetcar on that stretch of Beatties Ford will be forced to stop at each platform because the street has no passing lane. Each stop should take about 20 seconds, officials estimate.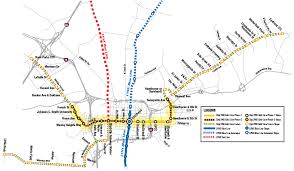 When Phase 2 opens, the line will extend west from the CATS uptown transit hub to the Beatties Ford Road/French Street intersection, then east to Sunnyside Avenue near the Elizabeth neighborhood. Stops will include JCSU, Johnson & Wales University, Trade & Tryon streets, Central Piedmont Community College, Novant's Presbyterian Hospital and Hawthorne Lane.
Passenger service will run seven days a week from 5 a.m. to 2 a.m. During peak hours, riders waiting for a streetcar should anticipate a 15-minute wait between arrivals. On Sundays and off-peak hours, the wait time will be 20 to 30 minutes.
Phase 3 is planned that would further extend the Gold Line, but funding that work is pending.
Savvy investors have been swooping up properties in the Biddleville area around JCSU for the past couple years.  No doubt the values will continue to increase.  Rent values have continued to rise, and construction and updates on homes in the area can be seen along most streets. 
Getting the best return
from your home?
Contact us to receive a free
rental rate analysis today.
JUST A FEW OF THE SERVICES
WE PROVIDE ARE:
Professional marketing with virtual tour technology
1 on 1 tenant home tours at your property
Monthly & year end accounting of owner accounts
No pre-paid marketing fees
24/7 Maintenance services & dispatch
Tenant background checks including credit, employment, criminal and national eviction research